Why wedding alternatives? Well, as 2020 scurries by and this pandemic still lingers into summer, many couples with planned weddings are wondering, "Well, now what?"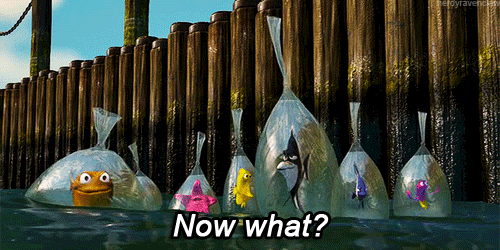 Well, if you're postponing your legendary wedding celebration to next year, but still want the chance to get hitched on your original date, here are some clever options:
Micro Weddings:
A micro wedding has always been a good idea for those who only want a handful of friends and family to celebrate with. Have an intimate ceremony outdoors among your closest people and then do the big elaborate wedding later.
Elope:
This idea is the best couple-centric idea. Get married somewhere awesome with just the two of you and use Earl and me as your witnesses! Maybe go up north somewhere beautiful, get married, have some amazing photos captured, pop some bubbles, and just enjoy the weekend with each other. You can enjoy being married and still have a grand wedding to celebrate later on as intended.
Here's a neat list of locations in Minnesota to elope
Adventure session wedding style:
Have an adventure session in your wedding attire.
…So its like eloping without the legal part.
Maybe the thought of the ceremony without your closest people involved is a deal-breaker, but you would still like to have a fantastic day looking amazing and celebrating with one another.
Let do a first look with each other somewhere epic and capture some wonderful memories to celebrate the day so you can look back on the date as a happy memory and nothing else.
Wedding Alternatives